Termin: 17.-31. August, Lugano, Viale Cassarate 4, 17:00-20:00 h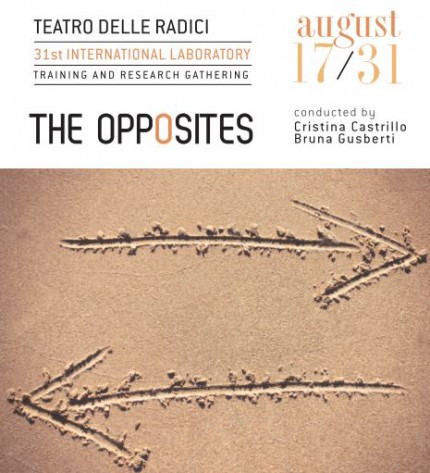 INVISIBLE SPACES
… Because Life is a Gift  Kismet – Far Away at Home
The multimedia installation and exhibition presents picture and sound installations, texts, photos and pictorial work created in an artistic-cultural project with young people from Afghanistan.
Most participants had to leave their home countries as unaccompanied minors. They have been living among us for three years now in Wuppertal, Solingen and vicinity. We accompanied them on their way to independence.
Dealing with their experiences in an artistic way produced a variety of different works: some powerfully intense, others touchingly poetic …
The result is a striking exhibition taking the audience to invisible places in which encounter becomes possible. It is an attempt to find a unique and new way of communication.
Kismet means we are just drifting on the waves of life, ending up here and there. (Mehmet Gürcan Daimagüler)
A project involving:
Ahmad, Alisajat, Hasib, Hossein, Ismael, Jafer, Kamal, Kazem, Meysam, Miragha, Mojtaba, Navid, Obaidullah, Rahmatullah, Reshad, Saeed, Sekriya, Sohrab
Photography: Zahra Hasanabadi, Antje Zeiss-Loi
Video: Ahmad Ahmadi, Ulf Arlinghaus, Christian Meyer, Uwe Schorn, Karla Stindt
Assistants: Mojtaba Teimouri (video), Alan Unrau (photography)
Writing lab: Christiane Gibiec
Artistic Director & Project manager: Kordula Lobeck de Fabris
Video installation: Tobias Daemgen
Further contributors: Dzesmin Jasaroski, Alan Unrau, Swantje Osterloh
VIDEO TEASER INVISIBLE SPACES: